Standards & Partnerships
In the field of engineering sciences, standards are essential to ensure the quality, safety, efficiency and compatibility of products and systems. Engineering standards point the way to best practices and processes for successful design.
In this context, our company is committed to following the best practices established by international standardization organizations.
Engineering Standards

In an increasingly globalized and interconnected world, adherence to engineering standards is essential to ensure the quality, safety and interoperability of manufactured products.
At Ciclo, we recognize the importance of following the best practices established by international standardization organizations.
Our software is carefully developed with a foundation in a wide spectrum of engineering standards, ensuring that our solutions not only meet but exceed the most rigorous technical requirements.
Standardization Institutions

International standardization institutions play a fundamental role in defining global standards for engineering. These organizations establish technical guidelines and regulations that are recognized and applied worldwide.
At Ciclo, we are committed to closely monitoring updates from these institutions and ensuring that our software aligns with the latest standards. This enables us to provide engineering solutions that not only meet expectations but also drive technical excellence.
Compliance Statement

When you choose our software solutions, you are opting for tools that simplify the compliance process, saving valuable time and resources.
We understand that the compliance of our software with engineering standards and norms is essential for the success of our customers.
We maintain a close collaboration with the main international standardization institutions to ensure that our software is always up-to-date and aligned with industry best practices.
The continuous integration of these standards into our tools reflects our commitment to quality and effectiveness in all aspects of engineering.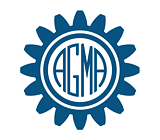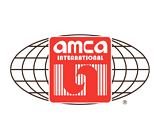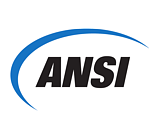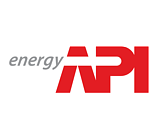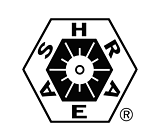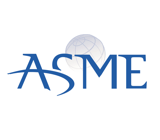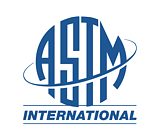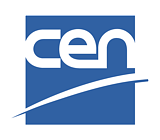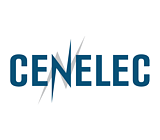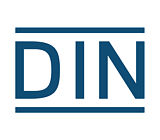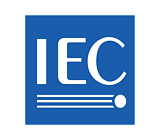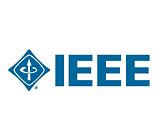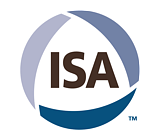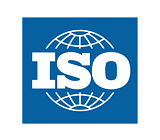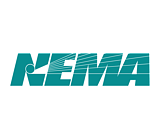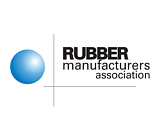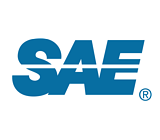 CAD Partners

By choosing our solutions, you are investing in innovation, optimization, and technical excellence for your machine design projects.
Due to their ability to provide advanced engineering calculations, our software provides seamless integration with CAD software, creating a fluid transition from design to analysis. This saves time and facilitates collaboration between draftsmen, designers and engineers.
Combine our software with the CAD tools you already use.